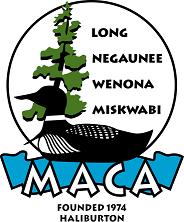 Official MACA Clothing
In 2010, MACA held a contest to design a new logo, celebrating the long and proud history of our Association. The winning entry was featured on our own popular and great-looking MACA clothing!
Although many items are sold out, limited numbers of select items may still be available. For information, please contact Phyllis McCulloch.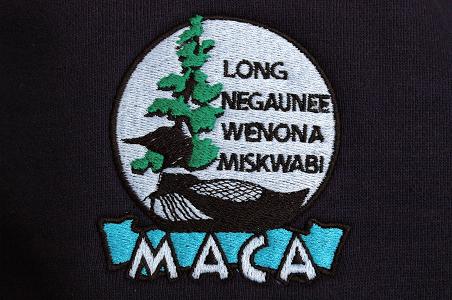 ---
Webmaster for MYMACA.NET: Andy Mosher